The Maine Equal Rights Center will be transitioning from a privately held company owned by Erick Bennett to a 501c6 non profit corporation.

Mission

The Maine Equal Rights Center is a non profit, non partisan independent government watchdog agency devoted to protecting and defending our Constitutional rights by repealing anti American laws and working with state departments and elected officials. Please look over our campaigns under the
Common Core, Constitutional Carry and Parental Consent
sections. We are currently crafting legislation regarding
Citizenship
and those bills will be ready soon. Our mission is to engage and educate the voting public, raise awareness about the issues and get people out to vote. Our activities include lobbying state and federal lawmakers, endorsing state and federal candidates for office, producing score cards and voters guides and performing get out the vote and registration drives to engage the broadest array and maximum range of voters possible as well as any and all other activities related to restoring our rights and freedom.
You can read about the Maine Equal Rights Center and the work we are doing on Fox News, Huffington Post, Bloomberg News, WCSH 6 and many others. If you would like to read over some articles we have written you can do so by clicking on Parental Consent, Same Sex Marriage and Gun Control.
Board of Directors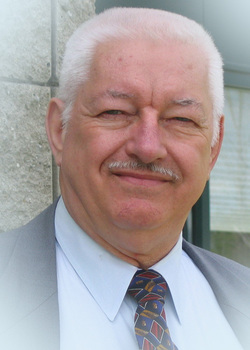 Clyde Dyar
is the Treasurer for the 'Citizens for a Better Maine PAC' and is a founding member of the Board of Directors. Clyde began his career in public service in 1976 as Community Development Director for the Town of Wilton, followed by Economic Development Director for Franklin County; and Economic Development Director for the North Kennebec Valley Regional Planning Commission. Subsequently, Clyde formed Meadow Brook Consulting, specializing in community and economic development. As a consultant, he has worked for the Town of Pittsfield, and currently contracts with the Town of New Portland, the Thomas M. Teague Biotechnology Center of Maine in Fairfield, Cony Village Associates, and works with the Winthrop Regional Development Corporation. Your donation will allow the Maine Equal Rights Center's campaign to reach the people of our state to cast an informed vote restoring our rights and freedoms. Contributions can also be made by clicking on the 'Donate' buttons or mailed to Citizens for a Better Maine PAC, PO Box 59 Mount Vernon, Maine 04352.
---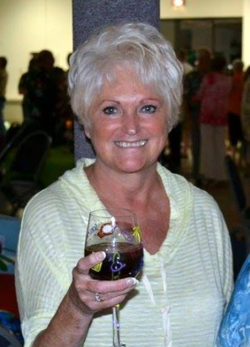 Betty Trimm is the Treasurer for the Anah Shriners Sunshine Club and Comptroller for Acadia Auto Auctions. Betty is also a founding member of the Board of Directors. Betty is a very strong advocate for the protection of our Constitutional rights and freedoms.

---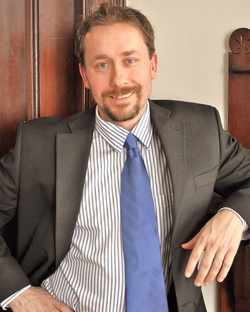 Erick Bennett
is the founder and director of the Maine Equal Rights Center and has transitioned to president and CEO and is also a founding member of the Board of Directors. Bennett is the Principal Officer for the Citizens For A Better Maine PAC. In January 2008 Bennett began blogging which was viewed regularly by The Los Angeles Times, New York Times, Twentieth Century Fox in Los Angeles, Fox News in New York, the House of Representatives in Washington DC, US Supreme Court in DC and many others. In July of 2009 Bennett researched HR 3200, the Affordable Health Care Act and his findings led to an IT team being assembled in Washington DC to create a new software program to mine the bill for data. In January of 2010 candidate for governor Paul LePage called Bennett and asked him to serve as his New Media Consultant and Strategist as an independent contractor. Bennett also filled in for Governor LePage speaking at engagements such as the Maine Successful Thinkers Networking Group in Portland. In May of 2010 Bennett co-founded Maine Web News and wrote, produced, edited, directed and hosted 'The Pulse of Maine with Erick Bennett' which focused on interviews with local, state and national political and business leaders. Maine Web News featured the Pine State Debate where Bennett debated hot button issues with candidates for governor, the Executive Director of the ACLU and others. In 2011 he was asked to run for mayor in Portland and in 2012 launched the Maine Equal Rights Center. Bennett owns Bennett Enterprises which offers public relations, consultation along with full service advertising and marketing. You can contact Erick Bennett at 415 Congress Street, Suite 202 Portland, ME or by
email ErickBennett@MaineEqualRightsCenter.com or call
207-776-2648
. To learn more please visit www.erickbennett.com
---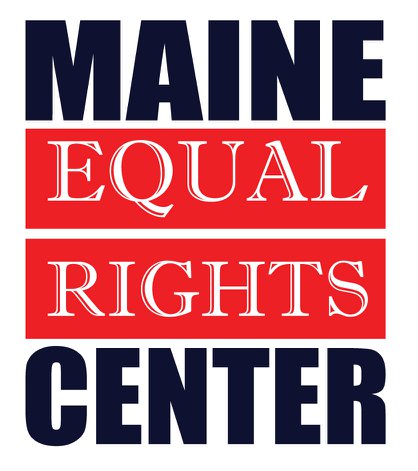 Logo created by Victor Rios of Exposed Design, you can contact Victor here.